Schedule a Virtual Appointment
TeleWealth: Because financial stress doesn't wait for an office visit.
Our Financial Experts are available to answer your money management questions, allowing you to worry less and focus more on what's important to you. No matter what stage of life you are in, CalSTRS 403bComply will provide unbiased financial advice—from virtually anywhere.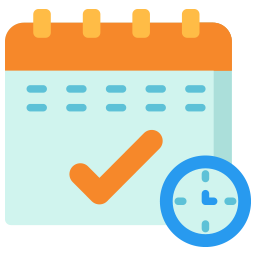 Schedule at your convenience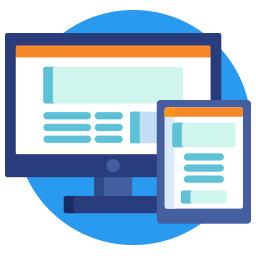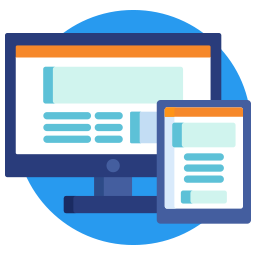 Access the meeting from anywhere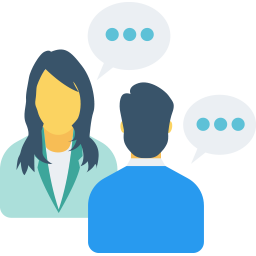 Talk to an advisor one-on-one